We're here for every step

Consultation

Investigation

Resolution

You Are Tax Debt Free
You can rely on us for all tax service needs
Don't try to fight the IRS yourself when you can hire a team of tax practitioners and CPAs to represent you. Let one of our tax specialists help you today.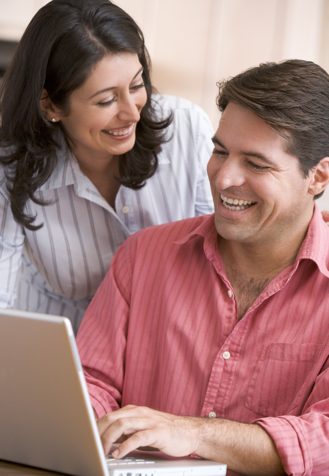 Tax Lien Help
Negotiate Payroll Taxes
Tax Penalties & Interest
IRS Audit Defense
Stop Wage Garnishment
Prevent Levy & Seizure
Tax Extensions
Custom Tax Solutions
Need tax services? We're here to help
Penalty Abatement
Penalties can quickly turn a tax debt situation from bad to worse. With our penalty abatement assistance, the added penalties to tax obligations may be removed.
Tax Assurance Program
TAP helps you stay in compliance with the IRS long after resolving tax debt. Our prevention strategies are designed to protect all US taxpayers—from individuals and their families to small businesses and budding corporations.
Offer in Compromise
Taxpayers that are not currently in financial hardship, but may be very close to that threshold, may be able to qualify for an Offer In Compromise. An offer in compromise can wipe the slate clean with the IRS for substantially less than what the taxpayer owes.
Currently Not Collectible Status
Taxpayers struggling with financial hardship may be relieved of their IRS debt. A taxpayer provides documentation of their current financial condition, and if such documentation shows that the taxpayer cannot meet their basic obligations, the IRS will declare a financial hardship.
Take action to resolve your taxes
Fresh Start Program
Following the Fresh Start Initiative, more taxpayers now qualify for an Offer in Compromise (OIC). Negotiating an OIC on your own can be difficult, but you can increase your chances of approval with the help of a tax specialist from community Tax.
See if you qualify!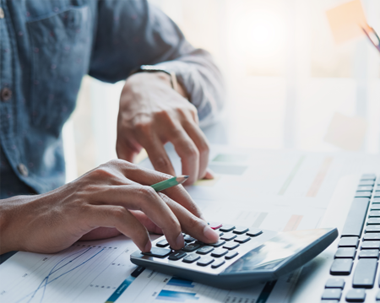 Got questions? Check out our FAQs below.
Can Community Tax Represent Me In Front Of The IRS?
Yes! By assigning us Power of Attorney, our team of seasoned tax veterans can go to bat for you against the IRS. Whether you need representation in tax court after an IRS audit, to defend yourself against tax fraud claims, or negotiate tax relief, Community Tax is ready to fight in your corner. Contact us for a free consultation to learn how we may be able to get you out of hot water with the IRS—while saving you hundreds of dollars in tax attorney fees.
What Is The Fresh Start Initiative?
Once known as the Fresh Start Program, the Fresh Start Initiative is not a program in itself, but rather a series of changes to current IRS Collection procedures and policies. It's designed to help both individual taxpayers and small businesses attempting to settle an overdue tax liability. This agreement gives qualified individuals the ability to pay off their taxes in smaller, more manageable amounts over a period of time, with limited penalties.
How Do I Apply For A Fresh Start With The IRS?
You can apply for a Fresh Start with the IRS directly or with the help of a tax professional. The Fresh Start application can take several months to get approved for if you choose to go it alone. With the help of a Community Tax expert on your side, we can help expedite the process so you can get your Fresh Start debt resolved as soon as possible.
Can I Request An Offer In Compromise On My Own?
Filing for an IRS Offer in Compromise is complex; as such, it behooves those looking to find the best arrangement with the IRS to use a tax professional. There are various forms required, and the huge levels of documentation can make the process more complicated for those not well- versed in tax filings.
Read what our customers have to say
We have helped customers nationwide get out of trouble with the IRS

Very happy with Community Tax.
Very happy with Community Tax, they did what they said, and kept me updated along the way. My tax problem is over!
- Richard Mayhew

Best Customer Service!
The staff were the best. Didn't cause unnecessary stress. Were willing to help and actually followed up and did what they said they were going to do. All I had to do was make the payments.
- Michelle H

Excellent Company to work with!
Excellent company to work with you and your taxes. I would recommend this organization to family and friends.
- Adell Lee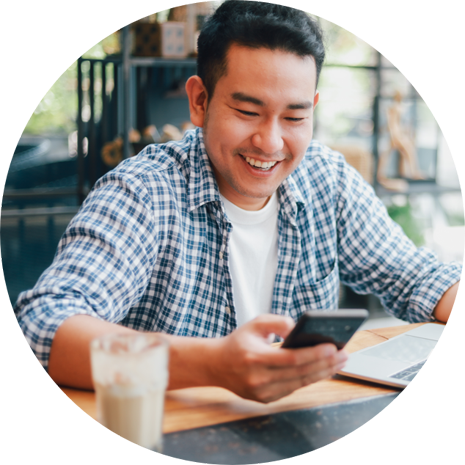 Ready to end your tax stress once and for all? Leave us your line or call us direct!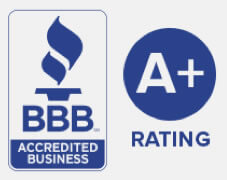 BBB Acredited
Business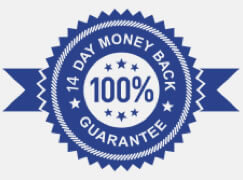 100% Money-Back Guarantee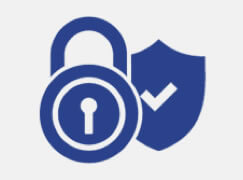 Secured & Trusted