Are you tired of…
Recieving Letters From the IRS
Having Your Wages Garnished
Having Your Bank Account Levied
Owing Payroll Taxes
Having Liens Placed on You
Getting Audited
Owing the IRS Back Taxes
Having Years of Unfiled Returns
If so, get help today.
Don't try to fight the IRS alone. Get started today with a team of Tax Practitioners and CPAs to represent you.
What Our Clients Say About Us

Excellent | 253 Reviews
Help you can trust.
we are accredited by:




Our Process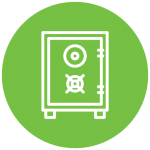 STEP 1: Protection
Our experience professionals will hear your case and provide you a free tax analysis showing you the best resolution to your problem, guaranteed. At Community Tax, we understand the pressure you face and how to turn your situation around protecting your livelihood.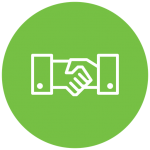 STEP 2: Investigation
Our Investigation process begins by filing a Tax Authorization Information Form 8821 with the IRS and/or the appropriate form for the State Taxing authority on your behalf in order to obtain a complete record of your account. Upon completion of our investigation, you will be contacted with our findings, and be given your options with regards to resolving your tax issues once and for all.
STEP 3: Resolution
The resolution phase of our process begins by gathering more in depth financial information and supporting documentation in order to prepare an in depth proposal for submission to the IRS and/or State. Many resolutions require significant follow up, and contact with the IRS and/or State. Our team is here for you and our goal is to not only fix your tax issues, but to keep you tax debt free in the future.
As Seen On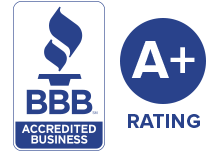 BBB Accredited Business

100% Money-Back Guarantee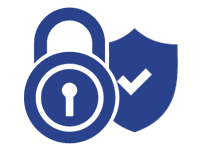 Secure & Trusted